Planning a Project? You Might Need a Party Wall Surveyor in London
Planning some home improvement project? Why would you need a party wall surveyor in London?
A party wall surveyor is important in situations covered by the Party Wall etc. Act. There are several situations that this Act deals with: where there is an owner on each side of a shared wall, where a property owner plans to excavate near a building owned by another, or where there is an owner on each side of a boundary line marked by a fence or not marked at all.
The Act lays down the correct procedures to follow when doing projects that fall under these definitions. If you fail to follow these procedures, you could find yourself liable for delays and additional costs.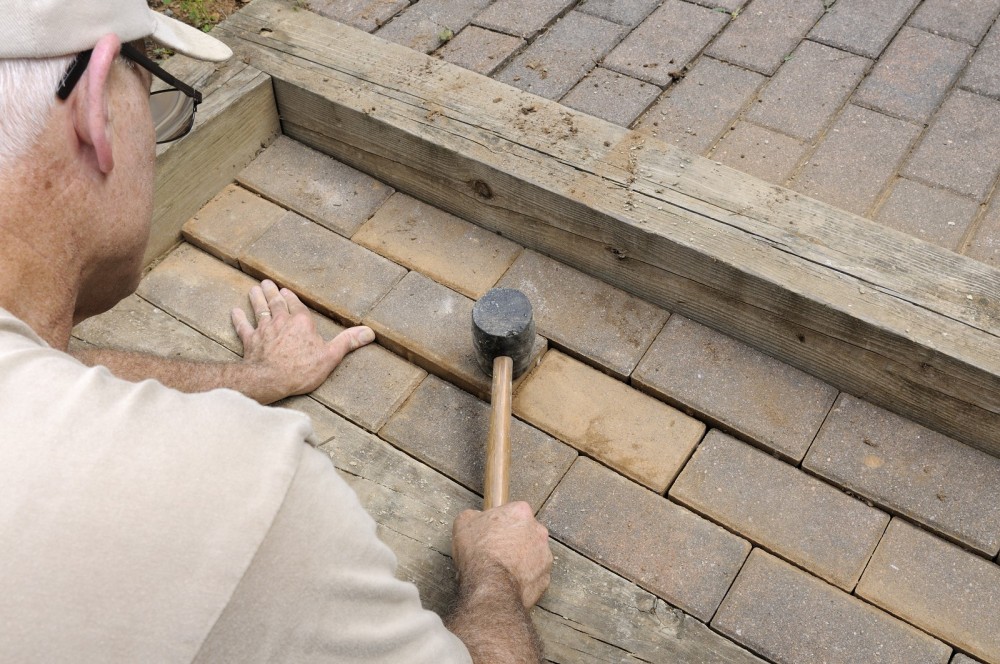 The Process
The Guardian presents the process involved in complying with the Party Wall etc. Act. First is serving the party wall notice to any adjoining owners. It should be served early—at least two months before beginning notifiable works, and at least one month before beginning notifiable excavation works. Works considered "notifiable" include any work that will affect a party wall or boundary line, or any excavation within three to six metres of an adjacent property.
Remember that the notice should be served to all neighbouring property owners; that means leaseholders as well as freeholders, but not tenants. You can serve notices even if you don't yet have planning permission for your plans. Also, you can take up to a year to start the works after serving your notice.
After the notice is served, those notified can respond within 14 days. If everyone agrees, you can go ahead immediately. If at least one dissents or fails to reply, that's when a dispute happens.
Role of the Party Wall Surveyor
A party wall surveyor in West London is needed in case of a dispute. The owners involved may agree to a single surveyor to work between them or a separate surveyor for each. My Property Guide indicates that the term 'surveyor' is defined in the Act as 'anyone who is not a party to the works'. That rules out the owners themselves but anyone else is permitted to take an appointment, including the architect or surveyor overseeing the works. But generally the chosen person has a good knowledge of construction, is well versed in party wall procedure and ideally has a relevant qualification. Popular choices include building surveyors and structural engineers.
The main role of the surveyor is to reach an agreement between the owners that will be detailed in a document known as a "party wall award" (sometimes called a "party wall agreement").
This document sets out the owners' rights and responsibilities in relation to how the work should proceed and covers items such as working hours, what happens in case of damage and access for the surveyors during the works.
The surveyor's work is essential to the whole process. You can find experienced surveyors from companies such as Anthony Fieldhouse & Co.
Sources:
(Home extensions: don't let your plans go to the party wall, The Guardian, Mar. 14, 2013)
(The Role of the Party Wall Surveyor, My Property Guide, undated)